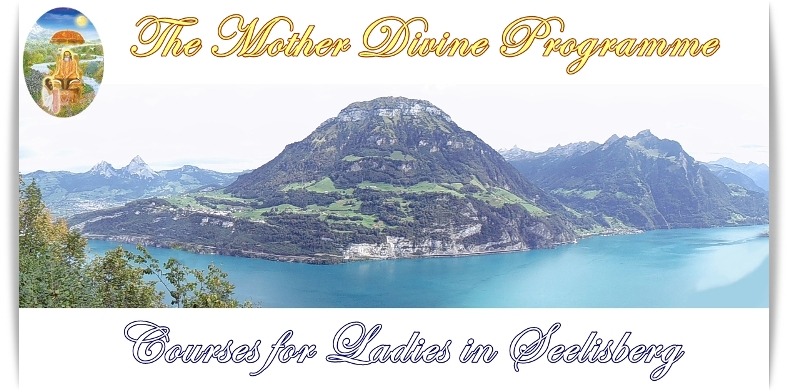 We warmly invite all lady Sidhas and Governors to enjoy this beautiful course in the soft atmosphere of Mother Divine's abode.
BHAGAVAD-GITA COURSE CHAPTER 7
COURSE DATES: 13 - 20 JULY 2018
Lady Sidhas and Governors are invited to Bhagavad Gita Chapter 7 course with Mother Divine in Seelisberg
'The Bhagavad-Gita is the Light of Life, lit by God at the altar of man, to save humanity from the darkness of ignorance and suffering. It is a scripture which outlives time, and can be acknowledged as indispensable to the life of any man in any age.'
Maharishi, Song of Divinity, Bhagavad Gita, Chapter 7
Almost everyone is familiar with the first six chapters of Maharishi's commentary on the glorious interaction between Lord Krishna and Arjuna in the Bhagavad Gita. Now Maharishi's commentary on the seventh chapter is available in the form of this wonderful course by Maharaja Adhiraj Rajaraam (Professor Tony Nader, MD, PhD). Maharaja is bringing out this profound knowledge by guiding us through the verses with each of Maharishi's comments, carefully and in a most enjoyable way, so that we can understand and enjoy this advanced, powerful knowledge that has been waiting for us for so many years.
There will also be a possibility to connect with the Raj Rajeshwaris to discuss experiences and questions.
COURSE FEE: CHF 450
ACCOMMODATION:
Enjoy delicious vegetarian meals with fresh organic milk, fruit, and vegetables. Room and board to be paid on arrival at reception (cash or credit card).
ROOM AND BOARD PRICES:
| | |
| --- | --- |
| Single room with shared bathroom | CHF 65 per night |
| Single room with bathroom─holiday home | CHF 85 per night |
| Single room with bathroom | CHF 105 per night |
| Single room with bathroom in Vāstu | CHF 125 per night |
We are looking forward to welcoming you to our courses in Seelisberg.
To apply and for further information, please email us at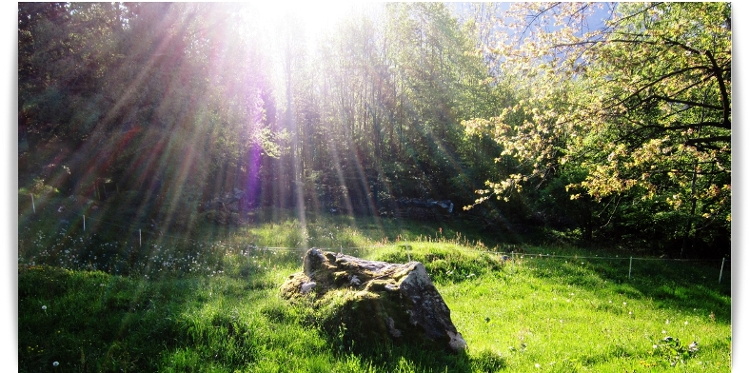 Copyright © 2018 Maharishi Vedic University Ltd. All rights reserved worldwide.