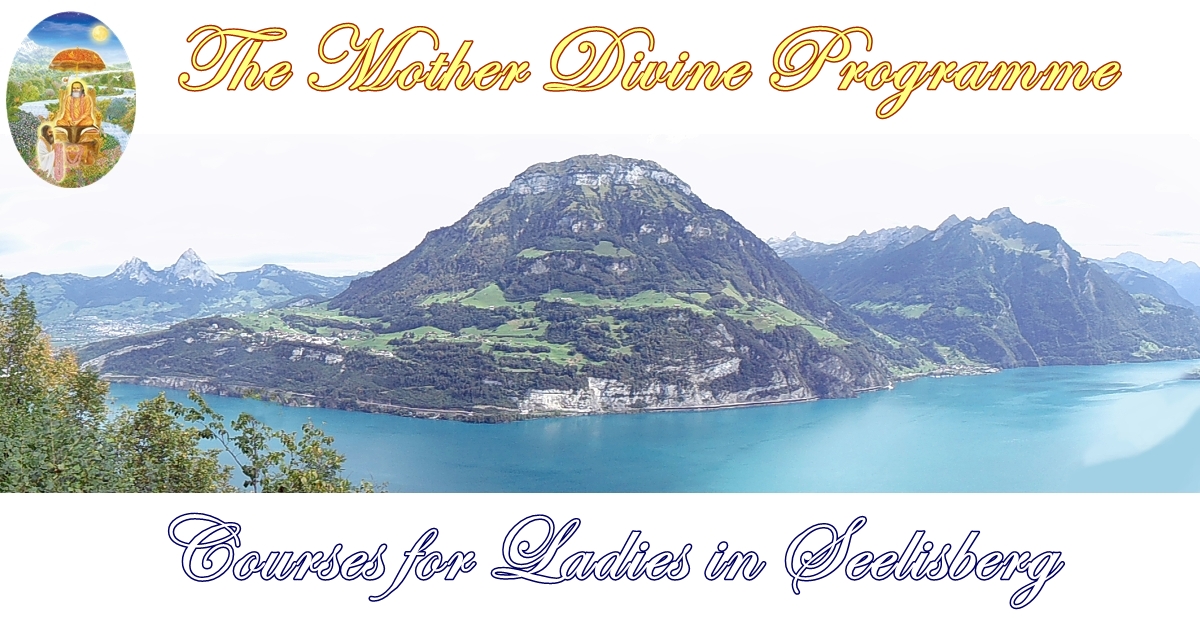 We warmly invite all ladies to enjoy this beautiful Course in the soft atmosphere of Mother Divine's abode.
NATURAL LAW BASED ART COURSE
COURSE DATES: 19 – 30 MAY 2018
Creative Expression and Techniques of Composition—Painting in Light of Maharishi Science of Consciousness: Fulfilling the purpose of art through expressions that inspire evolution, refine perception, and enrich the environment
for Lady Meditators, Sidhas, and Governors
This course offers an introduction to the principles of art based on Natural Law as brought out by Maharishi and described in the ancient Vedic Literature. These deepest principles of art are universal, precise, and comprehensive and can be applied to abstract, figurative, and landscape painting. You will enjoy an overview of Indian art and aesthetics, studying not only the principles but also how these art forms enliven consciousness. During the course, participants will gain
* Practical knowledge and experience for developing their own creativity
* Skill in applying design
* Composition principles
* Painting techniques
* Procedures for successful landscape painting
* Painting techniques to create compelling compositions of natural scenery
Everyone is warmly invited to join; no previous art training is necessary. If you have already studied art and would like to deepen your knowledge and skills, you are also warmly invited to join this course. You will receive artwork assignments according to your skills as well as individual coaching.
In addition to gaining theoretical knowledge of art and practical artwork, participants will enjoy group practice of the Transcendental Meditation and TM-Sidhi Programme. This course is taught in the light of Maharishi's Science of Consciousness and includes beautiful video-recorded lectures of Maharishi speaking on art. At each step of learning, the key principles of art are connected to the development of higher states of consciousness.
COURSE FEE: CHF 400
ACCOMMODATION:
Enjoy delicious vegetarian meals with fresh organic milk, fruit, and vegetables. Room and board to be paid on arrival at reception (cash or credit card).
ROOM PRICES:
Single room with shared bathroom CHF 65 per person per night

Single room with bathroom—holiday home CHF 85 per person per night

Single room with bathroom CHF 105 per person per night

Single room with bathroom in Vāstu CHF 125 per person per night
We are looking forward to welcoming you to our courses in Seelisberg.
To apply and for further information, please email us at md-courses@Maharishi.net
Copyright © 2018 Maharishi Vedic University Ltd. All rights reserved worldwide.