We warmly invite all lady Meditators, Sidhas, and Governors to enjoy this beautiful course in the soft atmosphere of Mother Divine's abode.
Maharishi AyurVeda for Ladies short course with Mother Divine in Seelisberg,
6–9 September 2018
Course Leader: Dr Charlotte Bech, who is a medical doctor, Doctor of the Science of Creative Intelligence (DSCI), and Teacher of Transcendental Meditation, is currently running a private clinic in Copenhagen, Denmark; teaching courses for medical doctors; and sharing her expertise through webinars, radio, TV, columns in national magazines, and several books on holistic health.
The course is based on Maharishi AyurVeda, the ancient, time-tested health system revived by Maharishi. Aspects of this science of AyurVeda provide specific lifestyle advice that helps ladies manage the multifaceted hormonal changes of the transition phase, as well as revealing novel and effective advice on many conditions of interest to ladies – advice for beauty, emotions, and health.
COURSE FEE:
CHF 150 for 2 days
CHF 250 for 4 days
ACCOMMODATION:
Enjoy delicious vegetarian meals with fresh organic milk, fruit, and vegetables. Room and board to be paid on arrival at reception (cash or credit card).
ROOM AND BOARD PRICES:
| | |
| --- | --- |
| Single room with shared bathroom | CHF 65 per night |
| Single room with bathroom─holiday home | CHF 85 per night |
| Single room with bathroom | CHF 105 per night |
| Single room with bathroom in Vāstu | CHF 125 per night |
We are looking forward to welcoming you to our courses in Seelisberg.
To apply and for further information, please email us at md-courses@Maharishi.net
Click to play a short video on the
course calendar 2018
Visit us on
Facebook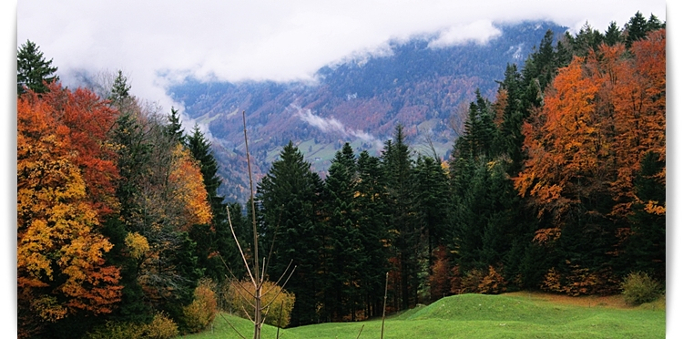 Copyright © 2018 Maharishi Vedic University Ltd. All rights reserved worldwide.