World Peace Assembly on Maharishi Vedic Science
and Technology Covering the Historic Lectures
from the Maastricht Conference in Holland, 1991

Sunday, 9 - Sunday, 16 August 2020
APPLY
All lady Meditators, Sidhas, and Governors are warmly invited

to the World Peace Assembly on Maharishi Vedic Science and Technology with Mother Divine in Seelisberg, covering the historic lectures from the Maastricht Conference in Holland, 1991.

Vedo nityam adhiyatam, Vedo nityam adhiyatam, Vedo nityam adhiyatam — 'Study the Veda daily.'
'And we have known, we have understood that the study of the Veda is the study of consciousness. That's why twice daily meditation is the study of the Veda. All that we are engaged in is study of the Veda, because Veda is structured in consciousness. And now every time from the turbulent level of consciousness, active level of consciousness, we come to the silent level of consciousness.'
Maharishi, 18 January 1991, Maastricht, Holland

Maharishi Vedic Science lectures will include

Technology of Consciousness – Maharishi with Dr Triguna
Vedic Mathematics
Jyotish
Maharishi Sthapatya Veda
Maharishi's discourses will be of special interest to all Governors and Sidhas, and to those Meditators who aspire to understand Maharishi Vedic Science.

COURSE FEE:

CHF 500
Via bank transfer – details follow
ACCOMMODATION:
Enjoy delicious vegetarian meals with fresh organic milk, fruits, and vegetables.
Room and board to be paid on arrival at reception (cash or credit card).
ROOM AND BOARD PRICES:
Single room with shared bathroom
Single room with bathroom holiday home
Single room with bathroom
Single room with bathroom in Vāstu

CHF 65 per person per night
CHF 85 per person per night
CHF 105 per person per night
CHF 125 per person per night
We are looking forward to welcoming you to our courses in Seelisberg.
To apply and for further information, please email us at
md-courses@Maharishi.net
Click to play a short video on the
course calendar 2019
Visit us on

Facebook
Visit our

Website
Location:

MERU – Switzerland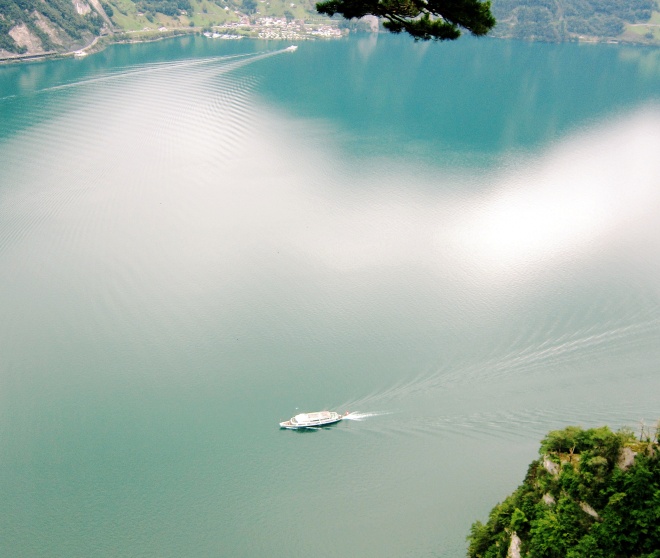 Copyright © 2020 Maharishi Vedic University Ltd. All rights reserved worldwide.