HEAVEN ON EARTH ASSEMBLY

Sunday, 1st – Saturday, 28th September 2019
with option of a 2 weeks or 4 weeks course
Sunday, 1st
–
Saturday, 14th September (2 weeks)
Sunday, 1st
–
Saturday, 28th September (4 weeks)
All Lady Sidhas and Governors are warmly invited to enjoy this beautiful course in the soft atmosphere of Mother Divine's abode.

'The golden gate of peace in life is the experience of bliss, and it is easy for everyone to acquire this great glory and live it throughout life.'
– Maharishi, 1963
Highlights of the course:

Extended practice of the Transcendental Meditation and TM-Sidhi Programme in the deeply nourishing, blissful atmosphere of the long-term Mother Divine group
Inspiring video recordings of Maharishi
Regular discussion of personal experiences with Raj Rajeshwaris and TM-Sidhi Administrators
Pleasant walks in the fresh, healthy mountain air along the forest and woodland paths around Seelisberg.
COURSE FEE INCLUDES ACCOMMODATION:
Price for 2 weeks: CHF 775—925

Price for 4 weeks: CHF 1550—1850

Enjoy delicious vegetarian meals with fresh organic milk, fruit, and vegetables. Room and board to be paid on arrival at reception (cash or credit card).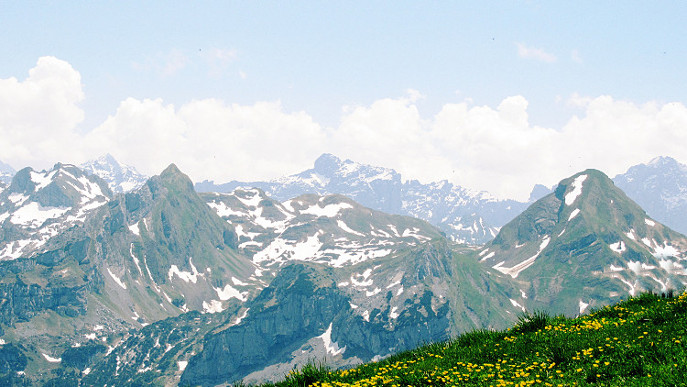 Copyright © 2019 Maharishi Vedic University Ltd. All rights reserved worldwide